The Backpatches of the Maryland Deathfest, 2013
Took a weekend trip down to Baltimore for a few days of sun, photos, and more kinds of metal than you shake guitar strings at.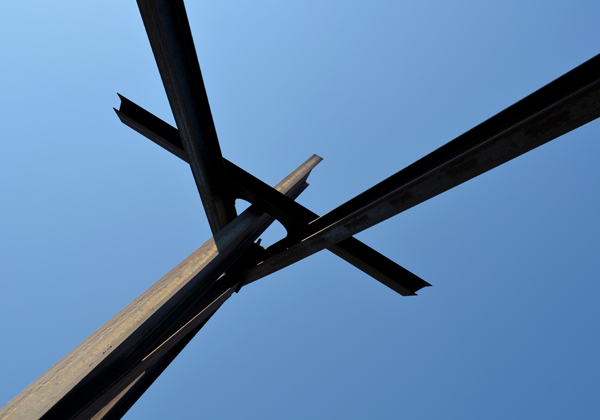 While at 2013's MDF, I got the idea to start taking photos of backpatches.
I took over 100 photos of people's backs, and asked every single person for permission.
Each one kindly obliged, while a handful where ecstatically proud. Cheers to them all!
You can view my Top 50 below, and click on any image for a larger view.