Feast of Hate and Fear Updates
Last updated October of 2016
An amazing 15 years on the internet for FHF!
While this website will remain on the internet - and still put out wonderful merch items, plus a few updates - no new
articles, video, or music will be posted, as it's felt there is enough here to keep anyone busy for ages.
While the original print version only ran from 1990 - 1997, the plan is to keep this site up for years to come: 2001 - who knows!?
Thanks for years of lending me your eyes and ears.
There is a website to showcase the work of FHF's Adel Souto. That's here.
There's also Adel Souto's blog here.
All his related writing, artist, photography and musical updates will be on that site.
The Memento Mori EP is now available.
The new EP by 156 was mastered by James Plotkin for, both, the vinyl and digital release.
The bone-colored 10" version is limited to 489 copies, and comes with liner notes and a postcard.
All the music on this release was made using only human bones, or breath passing through human bones. Contact us for ordering details.
You can view a short video on the project here, as well as a music video for the first track "Kokoro" here.
To celebrate 156 has a free digital-only release out.
It's a collection of rare tracks, music from compilations, and previously unreleased material from 2013 - 2015.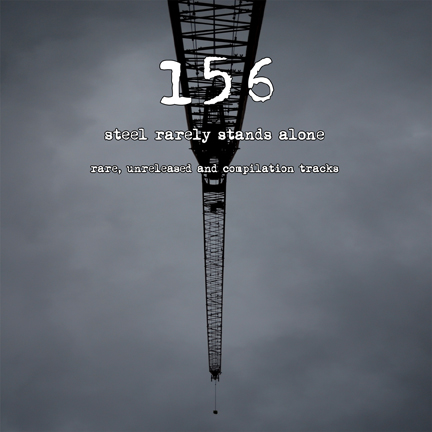 Steel Rarely Stands Alone is 45 minutes of true industrial music, all completely free to download off the 156 Bandcamp page.
The sound4sound limited edition cassette tape out, Making the Right Ear Jealous, is now sold out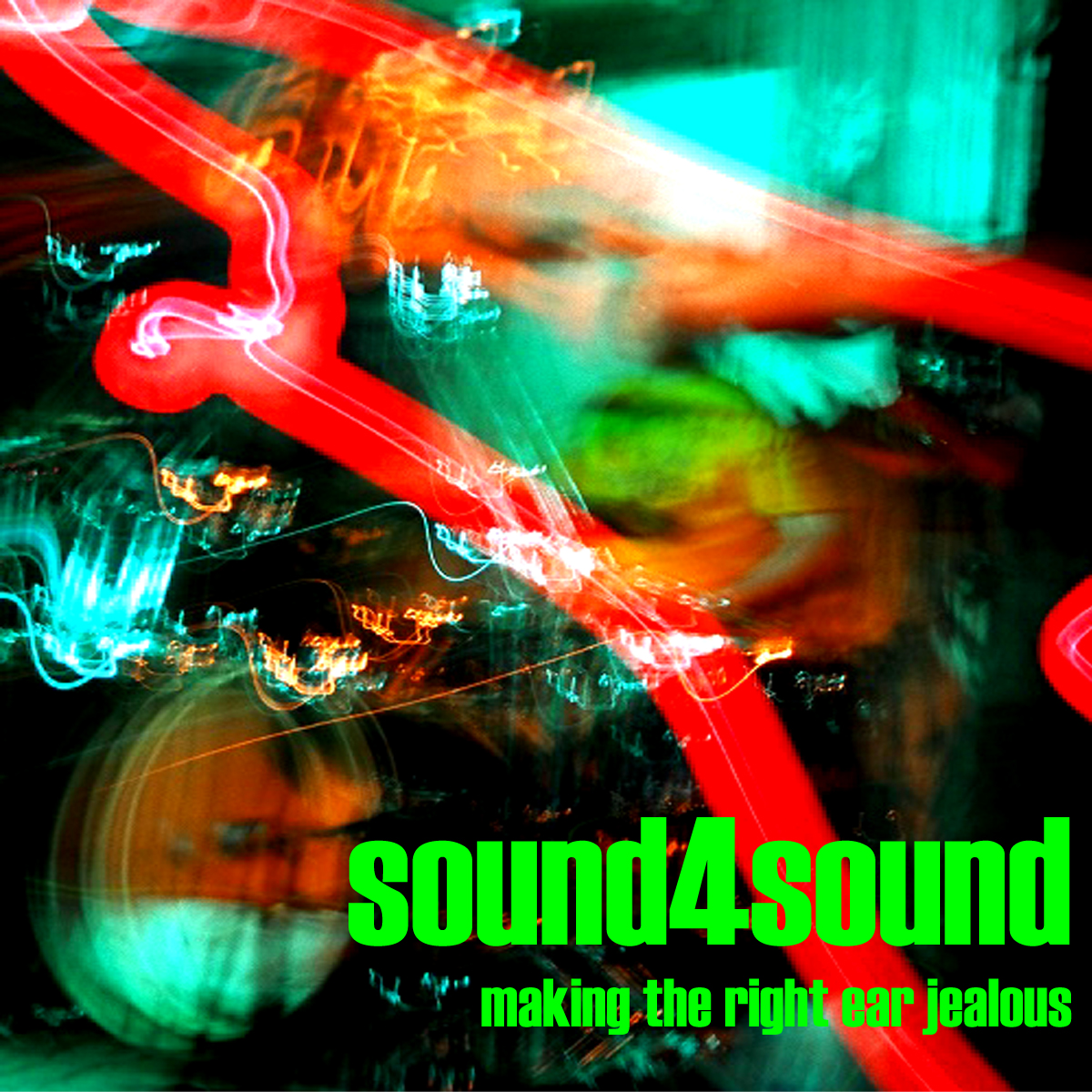 Collecting the five song Rat Bastard-recorded EP, as well as six songs off the first two demos,
and one unreleased track; equaling 12 songs of CroMags-meets-Turbonegro punk rock / hardcore madness.
It's $6 with postage paid, but if you prefer digital:
the entire release is available in MP3 or FLAC on the S4S Bandcamp page for free.
New, limited edition zine is done, titled Exscind. 100 copies, on recycled paper you'll still want to light on fire.
Less than 10 copies left!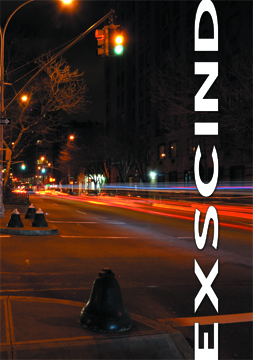 It contains all new, tantalizing material, including writing, art, and photography.
$6 postaghe paid first class (or $4 via media mail) in NAFTA territory, $8 rest of WTO. Paypal: webmaster @ feastofhateandfear [.] com
Recently released 2000 copies of a free newsprint fanzine, titled Auspex, but they are all gone,
and will not be reprinted.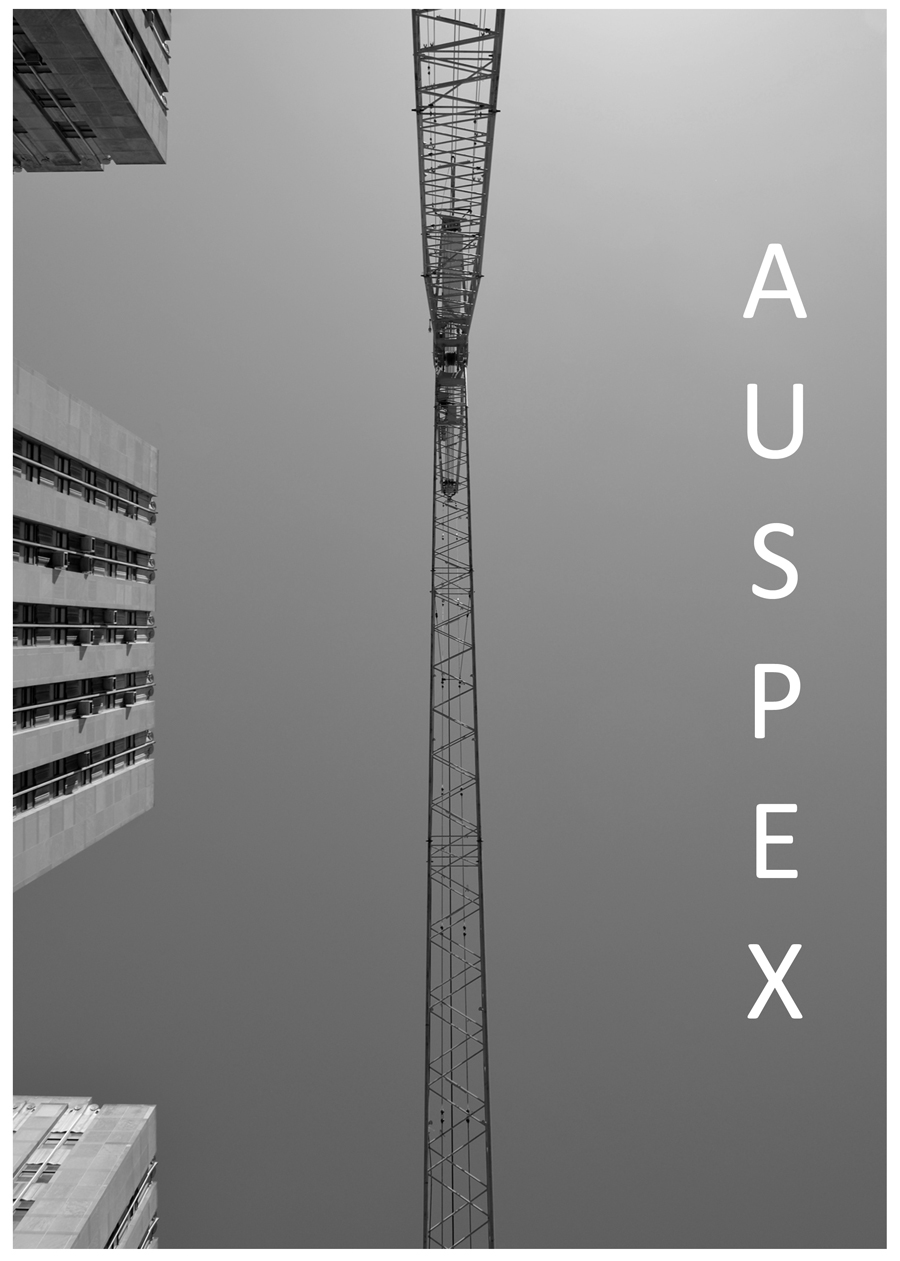 Auspex was a small slice of Adel's work throughout the years (featuring older and newer articles, photography, and poetry),
which unfolded to reveal a beautiful 23" by 33" (58.4 x 83.8cm) poster.
The book, Least Silent of Men, by Adel Souto on his experiences during a month-long vow of silence,
with foreword by George Petros, is now sold out, and is no longer available.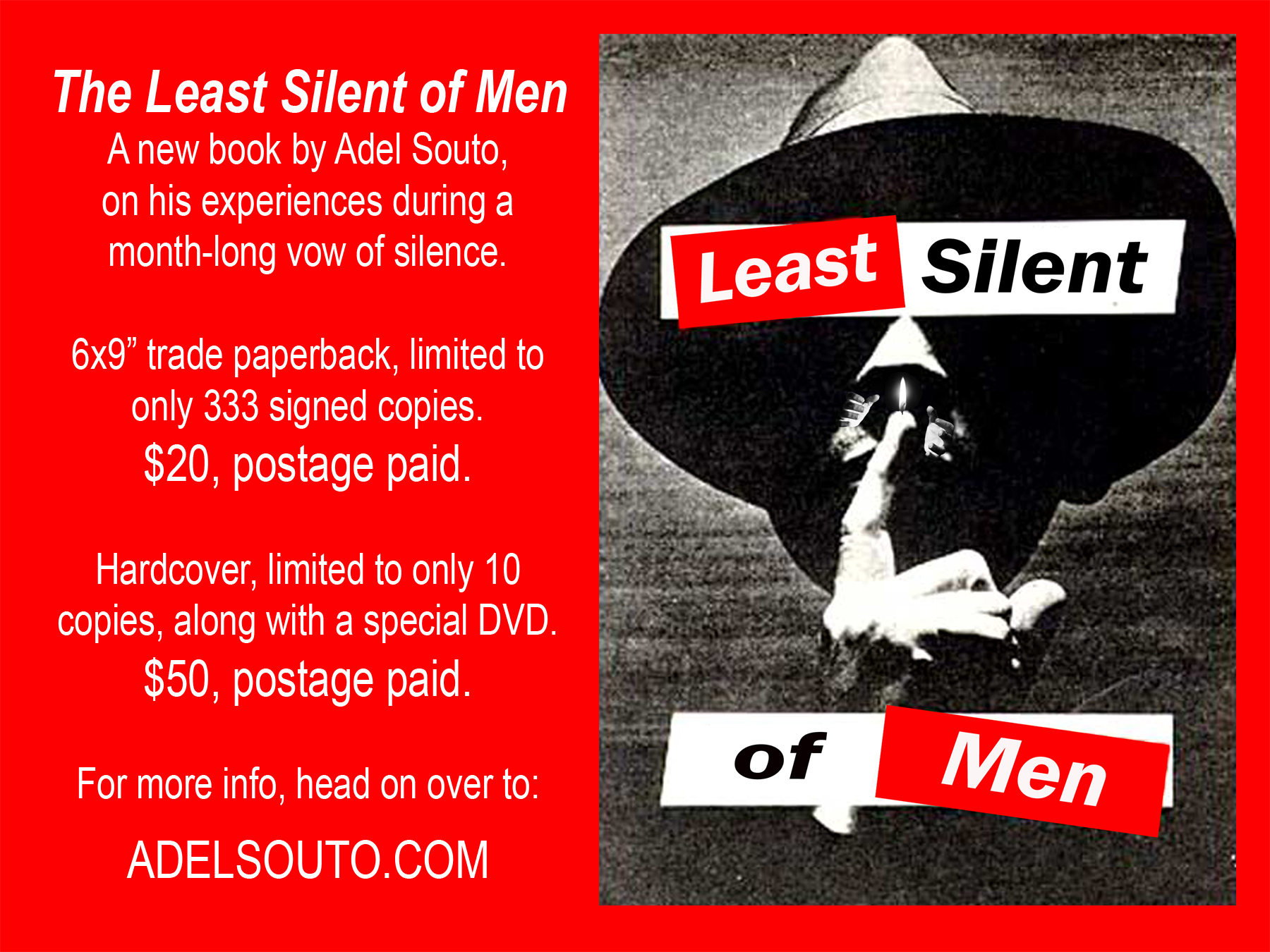 Adel's tv show, Brooklyn's Alright... If You Like Saxophones is on BCAT, Brooklyn public access.
Channels 56 (Time Warner), 69 (Cablevision), 84 (RCN) and 44 (Verizon). The show now reruns every Saturday morning @ 1:30am.
Full episodes of Season One and Two are now available on the internet at the show's YouTube page.
Adel played the male lead in Andrew Copp's short film Consumption of the Heart, which was released in November of 2012.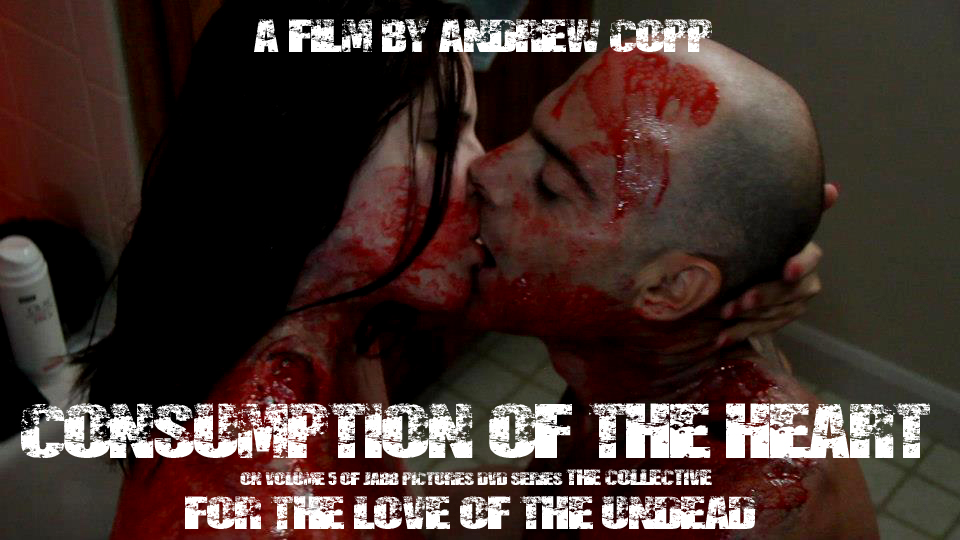 The film is available on volume five of JABB Pictures The Collective DVD series. It's a zombie love story like no other.
For only $10, you get 10 short flicks by 10 underground directors with one synopsis: the undead.
Rest in peace, Andy (1972 - 2013). You will be missed.

All 156 cassette EPs are sold out!
Feel free to check with labels Goat Eater Arts, Out of Body, Acid Casualty, and Chondritic Sound, just in case.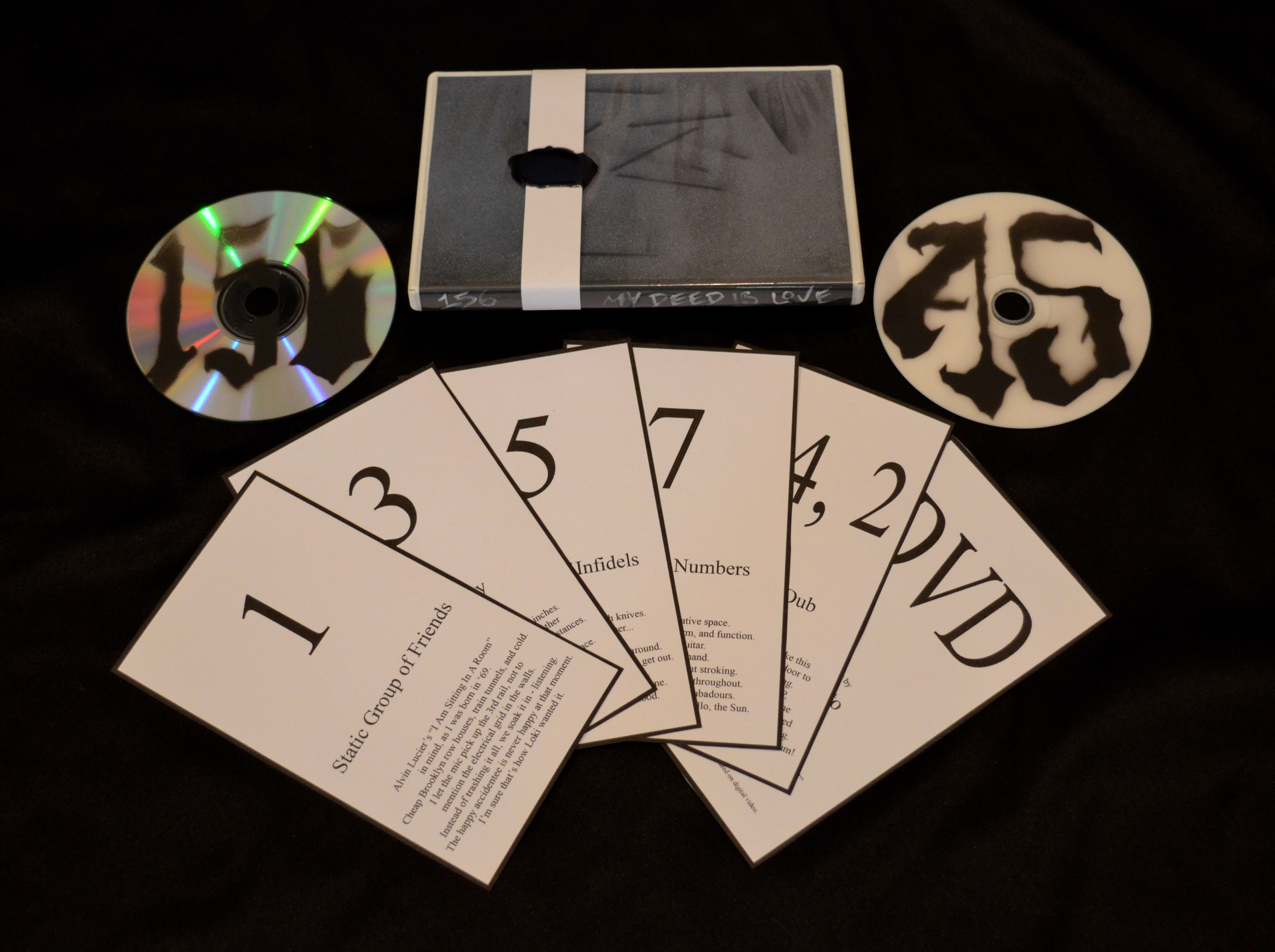 156's sold out, debut CD is still available for download as a free zip file, with mp3s and artwork, here (65 Mb).
Every Timescape Zero track ever recorded has been uploaded to Bandcamp.
Both demos, the 7", the first LP, Born With the Fear of Dreaming, and even
the Total War album is available - all for free. Find 'em all here.
A series of photo projects are in the works, titled Disposable, featuring many wonderful artists.
Adel Souto is one of them. Click here for more info.
FHF is SOLD OUT! of the (limited to 500) Shroud Suicide Mission CD EP.
Want mp3s? Purchase here.
Here's a YouTube account with some videos posted, which are related to
Feast of Hate and Fear, and its creator.
Amazing new projects are always in the works.
From music CDs and magazines to DVDs and books, so check Adel Souto's personal site often.